Ocean Fighting Belt Type-A
When you are playing the ocean game a, fighting belts first and foremost reason for existence is to give you stability.
Where does this stability come from?
The fighting must fit the wearer perfectly and fasten tightly so it doesn't shift left or right, up or down.
And most importantly the rod hold cup must securely hold the rod allowing the fighting belt to take the load from the arms and body of the angler.
Unlike most fighting belts available which are excessively big and uncomfortable to wear especially when trying to move around or sit down, the new P・D Ocean Fighting Belt Type-A is far more comfortable for the wearer with all the unnecessary bulk cut away.
The P・D Ocean Fighting Belt Type-A is a belt that does everything mentioned thus far. It has been through countless tests during its development confirming that it does all it boasts on the box.
1) The shape of the main section is designed as a 'best fit' piece, which will not move up or down or to the left or right.

(picture ①)

2) The cups most important feature is its shape, which holds the bat cup securely and prevents it moving.

(picture ②)


Such is the security of the cups hold on the rod, the angler does not have to fight to hold the rod in the cup and can instead concentrate on applying power to the fight itself.

(picture ③)


The belt also has a pin so that jigging rods with gimbals ends can be used effectively.
Even when not using a rod with a gimbals end you don't need to remove the pin for effective use.
When casting the pin acts as a stopper at a 20 degree angle.

(picture ④)

3) This belt is a stress free very light belt with all unnecessary parts cut away.
If you want to move or sit down there is no need to remove the belt.
For ease of use the belt has a one touch quick buckle.

(picture ⑤) (picture ⑥)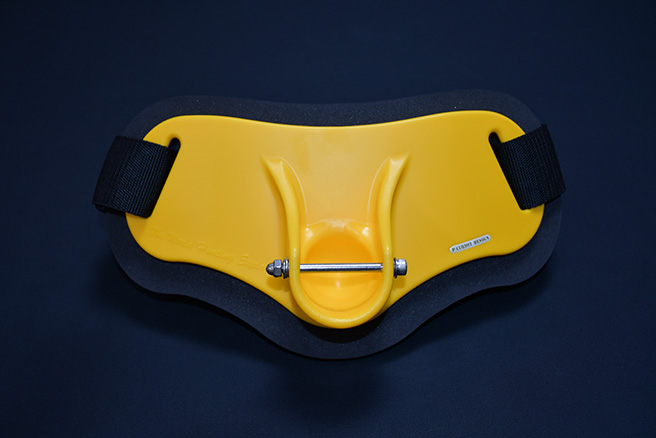 (picture ①)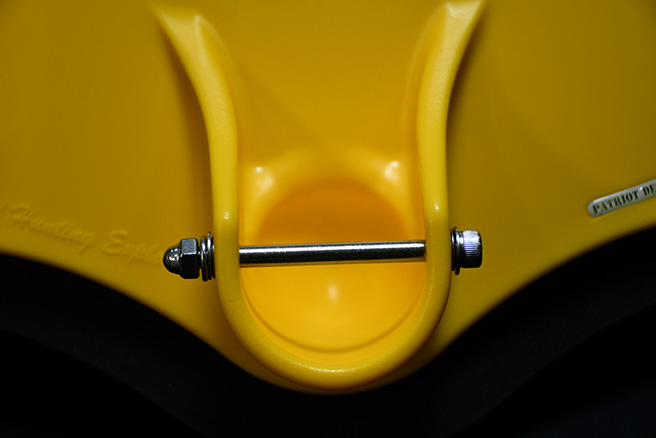 (picture ②)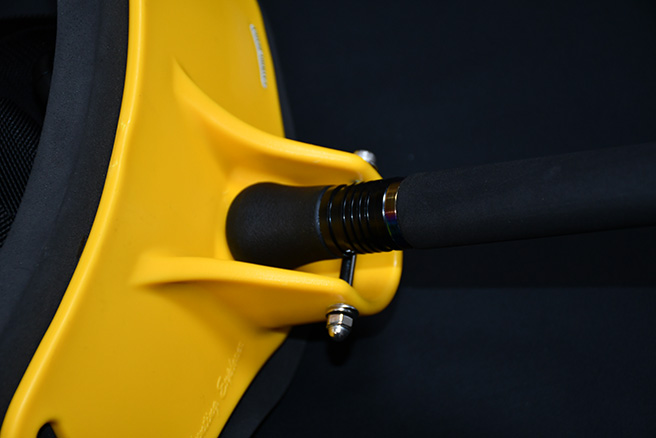 (picture ③)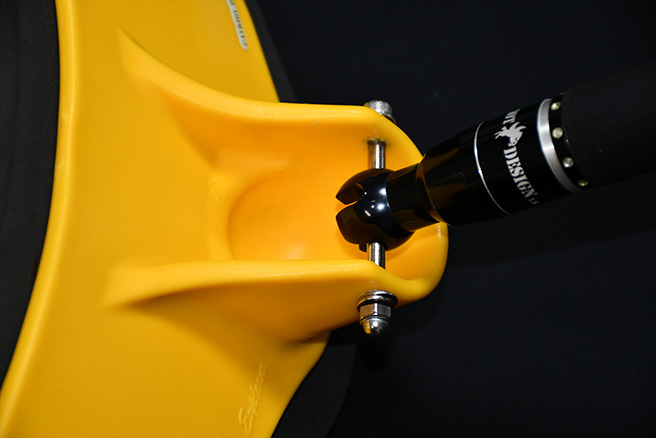 (picture ④)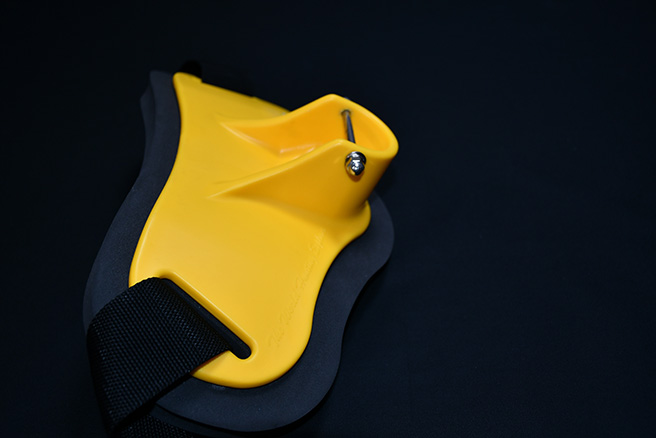 (picture ⑤)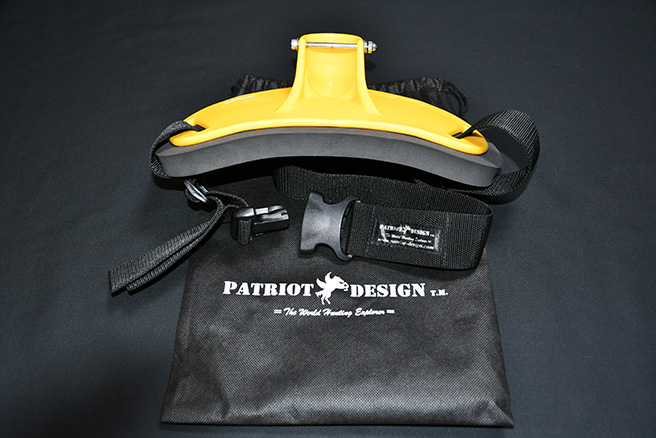 (picture ⑥)
Ocean Fighting Belt Type-A
【Price: 12,800-jpy】