New Info
2021.12.27
We will be closed from December 28th to January 6th, 2022.
2022 will be open from January 7th.
2021.05.21
From May 21th, we will change the grip and metal parts of the Kevlar rod.
The changes are as follows.


ALL black color EVA grip change.
Change of metal parts. The parts used differ depending on the model.
Change the rod case. It changes from red to black. (Please note that can't select red or black for the rod case.)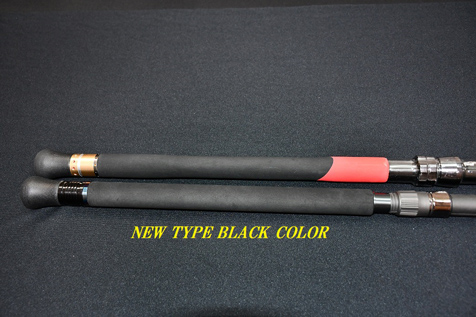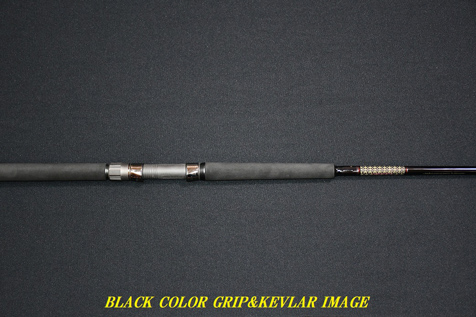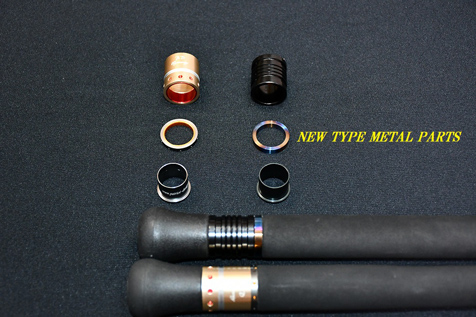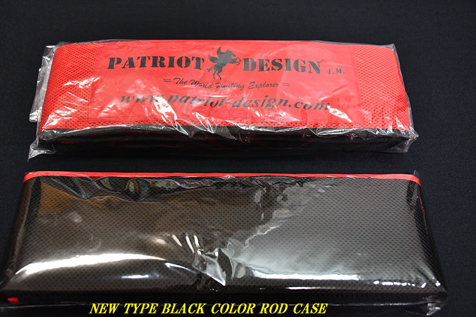 2021.04.03
Please note that due to the difficulty in stable supply of Kevlar prepreg,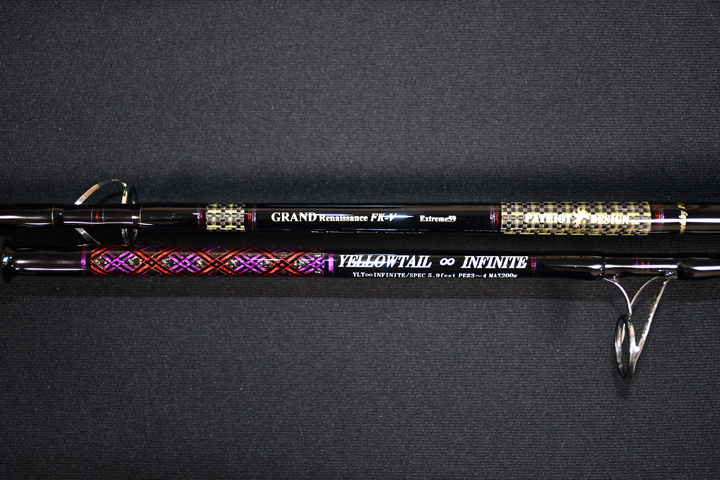 we plan to switch to 4-axis carbon blanks in the future. We are currently developing a great product. Please look forward to it.