New Info
2022.09.14
WORLD COMBAT GT-Z(KEVLAR MODEL)
All models of our company's WORLD COMBAT GT-Z have been sold out except for reserved ones. Thank you for using our product for a long time. We will release "NEW WORLD COMBAT GT-Z".
2022.08.05
DPS-22 specification has been released as an additional item of VERTICAL COMPETITION SPEC II.
2022.04.05
FIREVORTEX, GRAND CAPTURED NEO TK-R, GRAND IMPERIAL VERTICAL COMPETITION have been discontinued.
There is no future production.  We don't have stock, so please contact each dealer.
2022.04.05
NEW !! VERTICAL COMPETITION SPECⅡ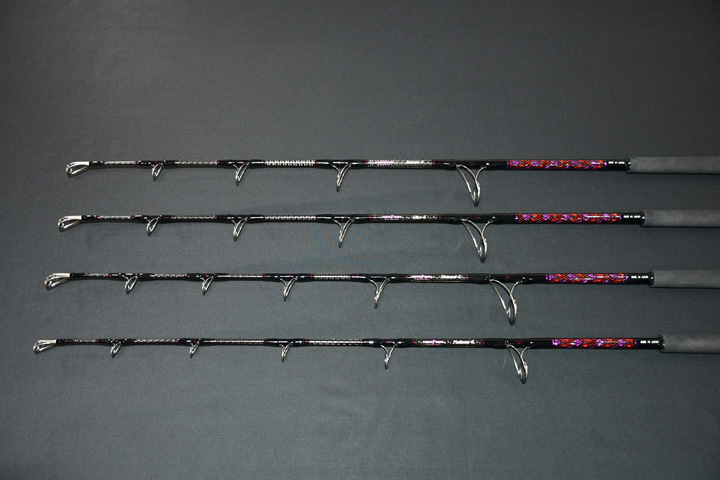 Extreme-Z /Ultra-Z/Diamond-Z/Platinum-Z [ 4-TYPE/ FULL 4-AXIS CARBON SHAFT ]
Scheduled to be released at the end of April...
2022.04.05
Coming Soon.. NEXT GENERATION !! WORLD COMBAT GT-Z FULL 4-AXIS CARBON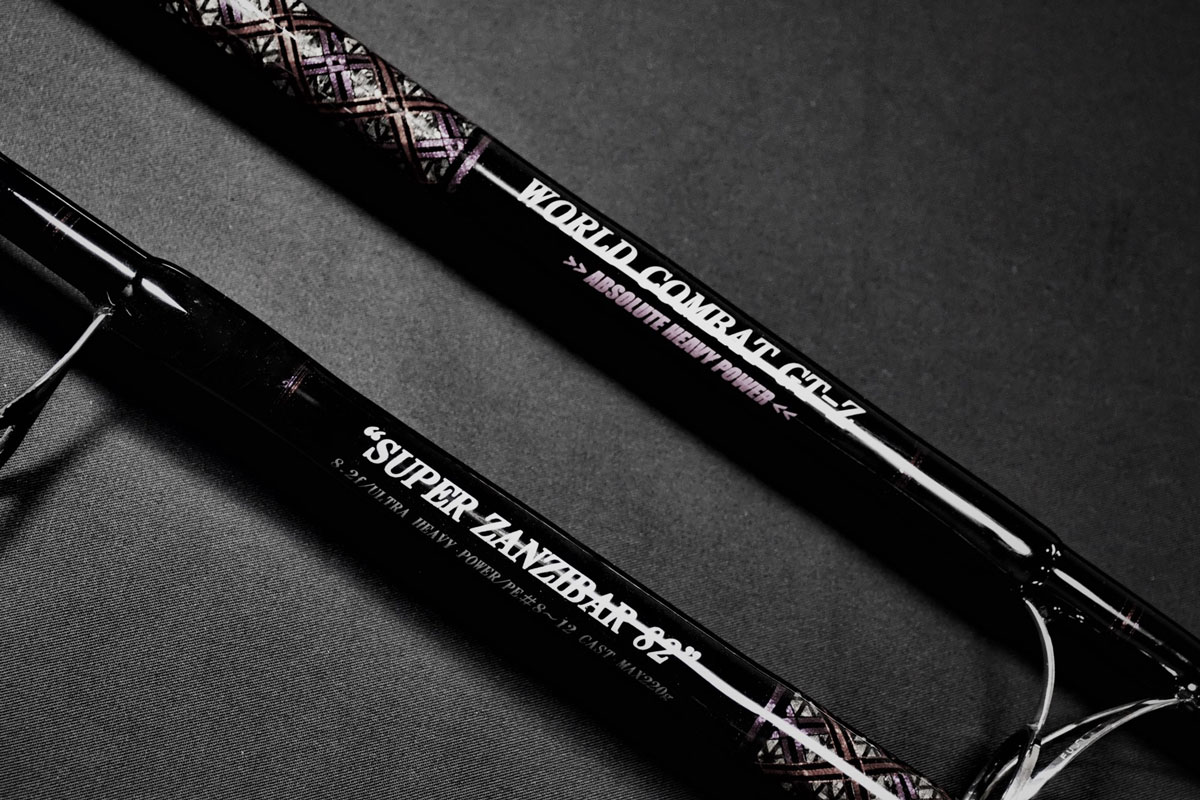 2022.02.01
From February 1st, the price of our Fighting belt TYPE-A will be revised.
This is due to soaring raw materials and factory changes. It will be from 8800jpy to 12800jpy. White color have been discontinued. There are 5 colors available: black, brilliant blue, red, yellow, orange. There is no change in shape, etc. please note that.
2021.12.27
We will be closed from December 28th to January 6th, 2022.
2022 will be open from January 7th.
2021.05.21
From May 21th, we will change the grip and metal parts of the Kevlar rod.
The changes are as follows.


ALL black color EVA grip change.
Change of metal parts. The parts used differ depending on the model.
Change the rod case. It changes from red to black. (Please note that can't select red or black for the rod case.)