New Info
2022.12.20
Guidance of the business day of the year-end and New Year holidays
We will be closed from December 26th in 2022. Business in 2023 will be from January 6th. Please note that email replies will be sent after January 6, 2023.
2022.12.04
RIVER JUDGEMENT 83H/HH/HHH
Spinning model, Fuji reel seat DPS-18SD-GM specification grip added.
2022.12.04
DOMINATOR 82XH
Spinning model, Fuji reel seat DPS-20SD-GM specification grip added.
Both DPS18SD/20SD come with a black anodized double nut.
The FUJI DPS-20SD specification only have FUJI BRC 22.0R rubber specification for the butt cap. please note that..
2022.12.04
Masterd Bomb / Masterd Bomb Big Cup / FatPAT / BabyPAT
Due to soaring raw material costs, we have revised the price of our plugs.
A new color has also been added to the lineup. Please note that..
2022.10.07
Add new product
G'SWORD Fuji DPS-24 specification has been added.
RIVER JUDGEMENT CIMA -EVOLUTION- New release.
Coming Soon...Several types of casting rods for tuna..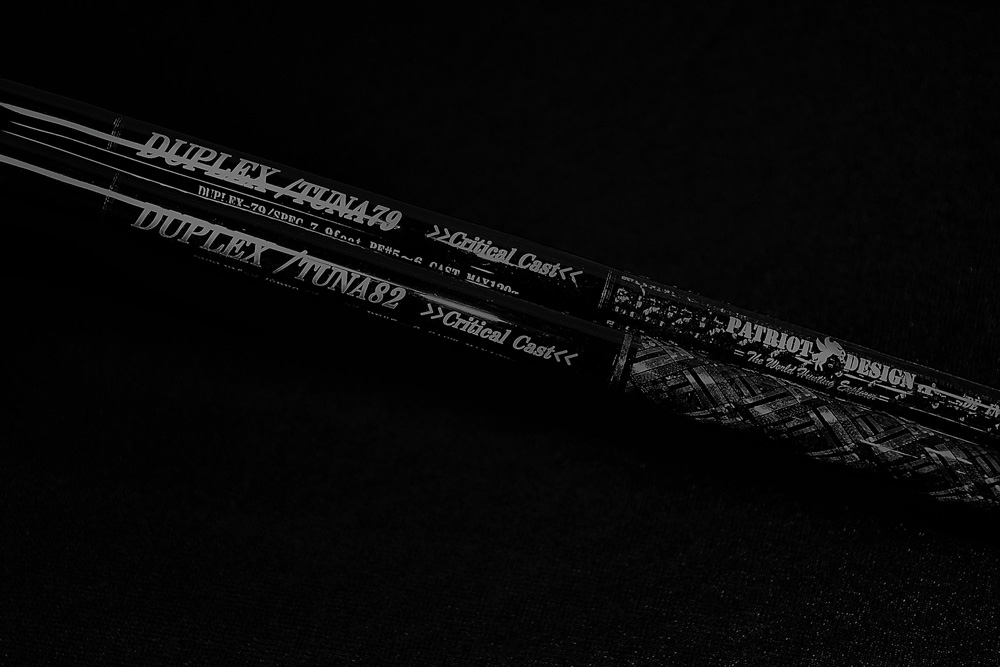 2022.09.14
WORLD COMBAT GT-Z(KEVLAR MODEL)
All models of our company's WORLD COMBAT GT-Z have been sold out except for reserved ones. Thank you for using our product for a long time. We will release "NEW WORLD COMBAT GT-Z".
2022.08.05
DPS-22 specification has been released as an additional item of VERTICAL COMPETITION SPEC II.
2022.04.05
FIREVORTEX, GRAND CAPTURED NEO TK-R, GRAND IMPERIAL VERTICAL COMPETITION have been discontinued.
There is no future production.  We don't have stock, so please contact each dealer.