Saltwater-P.D shaft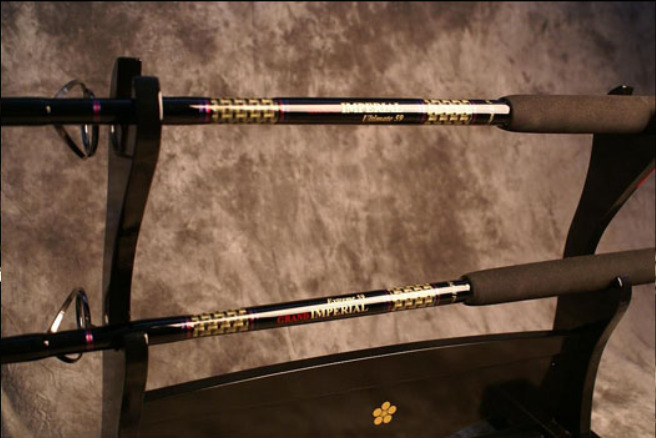 GRAND IMPERIAL
For Big Game jigging collection
The matchless range of HI-Torque. HI-Power rods with unique pre-emenant design,brought to you by P.D Brand.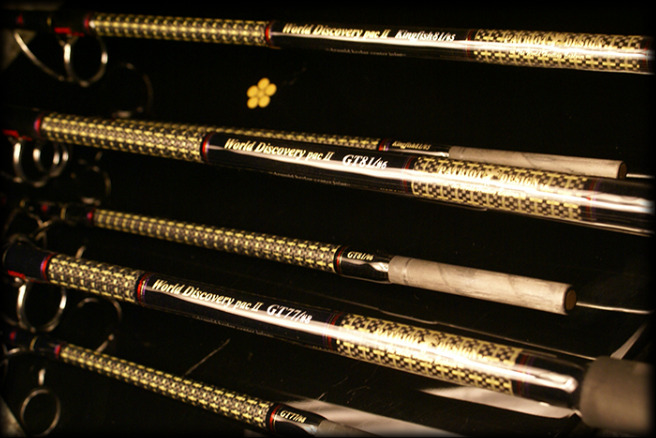 WORLD DISCOVERY PAC II
For Casting Game Traveller Model
With a packing lenght of only 121cm ,this new rod will truly surprise you. Compact and easily storable,the traveler model is perfect for the outward-bound hunter.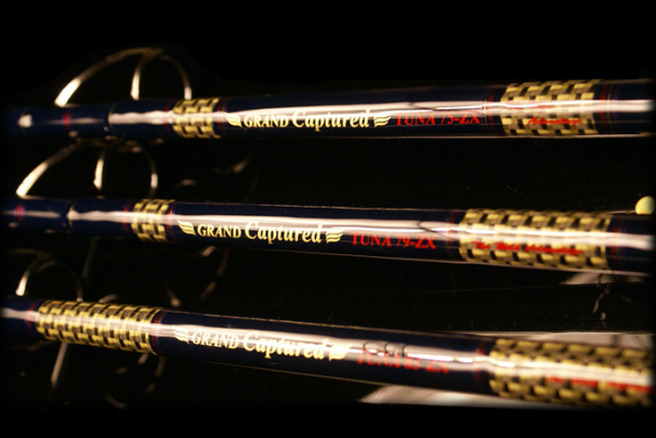 GRAND CAPTURED TUNA ZX
For Tuna casting game collection
Real hunters want the newest,most innovative weapons they can get their hands on. A multi faceted,power shooting Meister rod.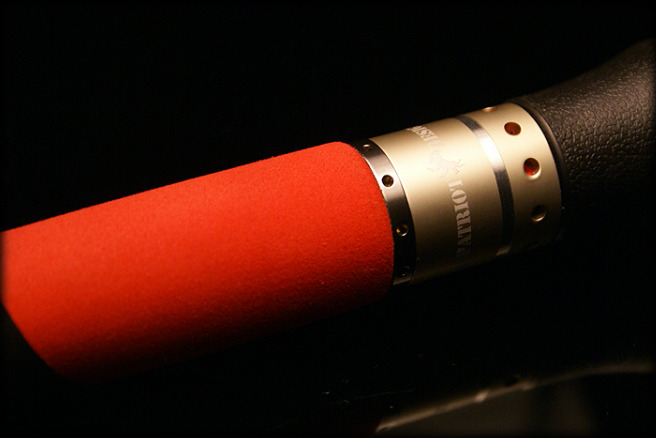 GRAND ARMOR TUNA
For Tuna casting game collection
The GRAND ARMOR TUNA gives incredible lure control, (you can feel the snap!). Beautifully designed to allow for comfortable bending but with the bat section constructed of Aramid fiber, unbelievable torque is at your disposal.